About Us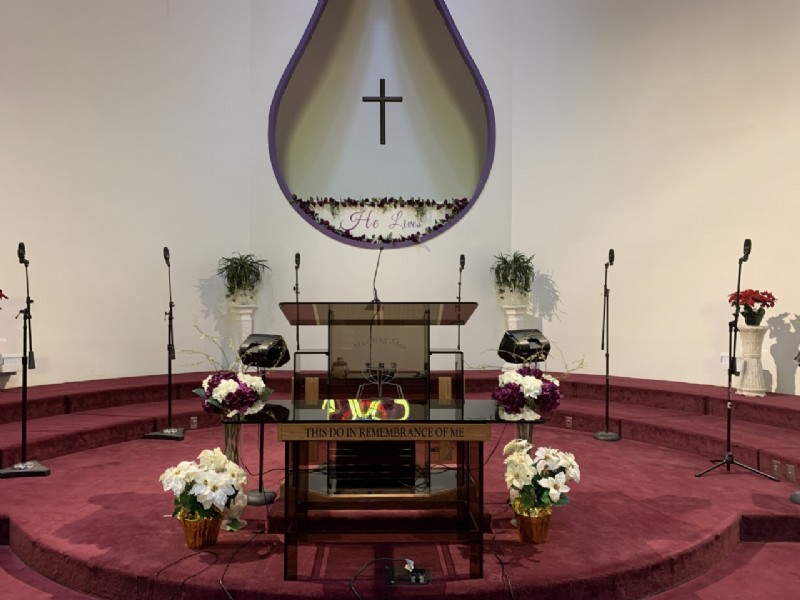 "A Hospital for Wounded Souls"
If you are new to our church or just exploring our website, we are delighted to help you get to know more about us. MSBC is an extended family of people seeking to be Christ's disciples and to bear His truth into our world.
So if you're brand new to the Christian faith-perhaps, just trying to figure out what it's all about, or if you've been a follower of Christ for some time, let us introduce you to our family. In worship, disciplemaking, children's and youth programs, outreach and missions, and in just having fun together, we would like to provide you with a church home, a place to come and see, to belong, to serve.