Generation Next
MSBC leadership is committed to focusing on the generation that will be responsible for the sustainability of the church.
Generation Next ministry advances the Gospel through a biblical strategy with a contemporary style theme giving voice to a new approach to church services, programs and activities. Individuals are encouraged to build relationships that will build bridges for the furtherance of the gospel.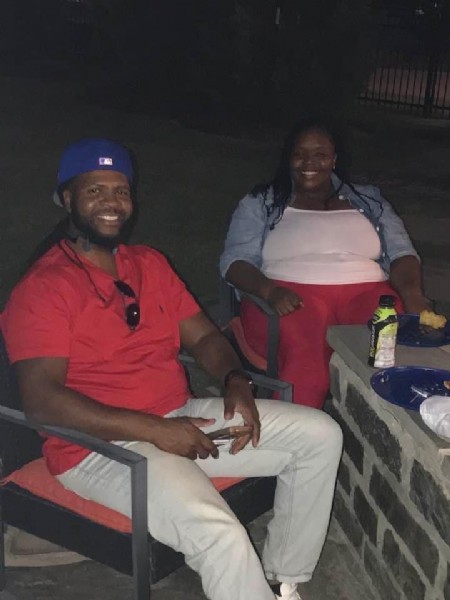 "For he established a testimony in Jacob, and appointed a law in Israel, which he commanded our fathers, that they should make them known to their children: That the generation to come might know them, even the children which should be born; who should rise and declare them to their children" Psalm 78:5,6.