Worship Ministries
Audio/Video Web Ministry
Members of the A/V ministry help keep people attuned to the worship experience by monitoring and adjusting sound levels for different speakers or singers and visually connecting parishioners to respond in song and word. The A/V ministry also connects MSBC nationally and globally by providing web services where online worship goers have the opportunity to experience our worship services.
Drama Ministry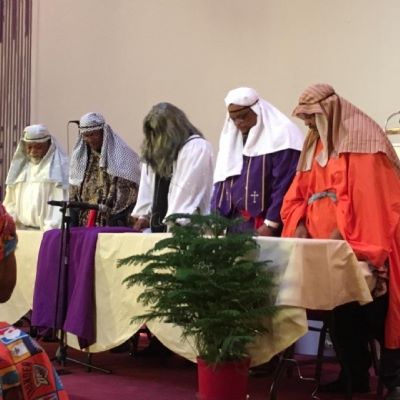 The purpose of the Drama Ministry is to nurture and utilize the gifts God has given us, so Christ can be glorified through us; to evangelize, making a difference for the cause of Christ, by bringing the Gospel to our community through the very powerful media of mime, sign language, music, and drama, and to be a witness and model Christ-likeness to others, especially our peers – in pure speech, a godly life, Christian love, humble faith, and moral purity.
The Greeters Ministry

Purpose of the Greeter Ministry The purpose of the Greeters are to extend a personal welcome to as many people as possible who enter the church, with special and specific emphasis on those who are visitors. A smile can go a long way!
Music Worship & Arts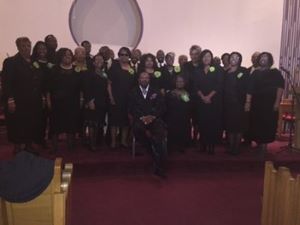 The Minister of Music, Worship & Fine Arts develops the ministries of music, drama, dance and the visual arts and incorporates these in the worship of the church so that the worship of the congregation is enhanced to the glory of God.
Sunday School Department
One of the primary purposes of the Sunday school is to teach the Bible to the students. The Sunday school teaching aims at instilling in the minds of the students, faith in God and teaching them the principles, which Christ adhered to. The education imparted in Sunday schools is generally intended to promote Christian fellowship. Sunday school is held each Sunday morning at 9:30am. There are classes available for all age dynamics.
Vacation Bible School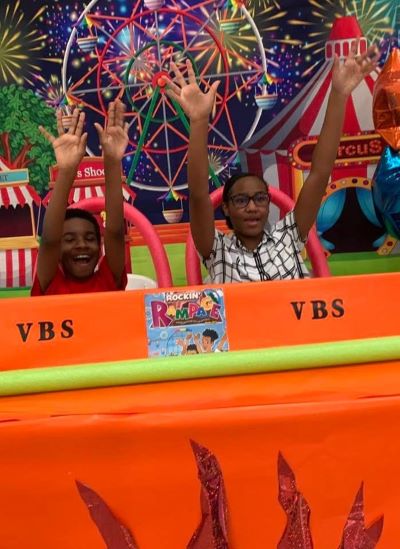 Vacation Bible School is important because a lot of times kids are not raised in homes where church attendance is a big priority. Even people that love God don't attend church as regularly as they used to. MSBC offers a Vacation Bible School every summer as an important and crucial way to stay connected with these peripheral families.